Handyman & Senior Modification Services: Let us take care of Your Home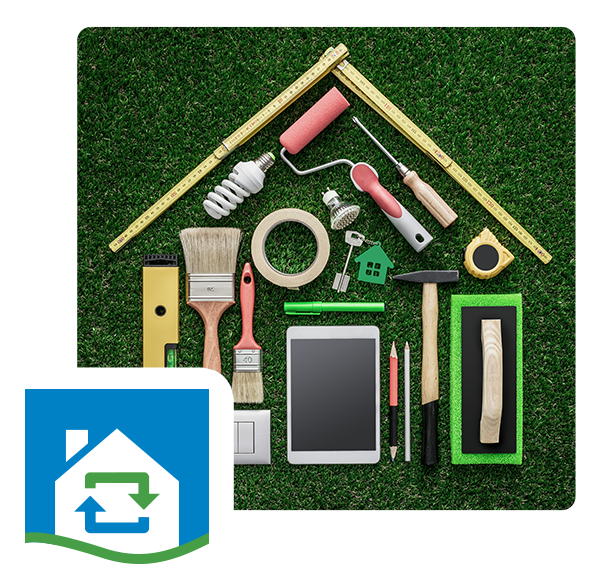 Our Services
Handyman & Home Repair Services
TruBlue's handyman and home repair services help you maintain your home both inside and out. Whether you need us for a special project or ongoing maintenance, our services are handled by a professional, background checked, bonded and insured Tru-Pro®
Technician.

Senior Home Modifications
As more and more seniors choose to remain in their homes as they age, the need for senior safety and accessibility home modifications increases. We are certified senior safety home modification specialists focused on helping you remain in your home for as long as possible. 

Ongoing Maintenance Packages
At TruBlue, we're all about making life easier for busy adults and seniors who want to keep living comfortably at home. Our expertise lies in offering handyman and ongoing maintenance services designed with your home's safety and comfort in mind. Stop worrying about your home and spend more time focusing on the things that matter most in your life.

Meet Your Home Service Ally
Tru-Pro® Technicians
All team members are background checked, bonded, and insured for your safety.
Higher Standards
We are committed to the highest standard of work and an unequivocal customer experience.

We Care
We are business owners on a mission to build, grow, and connect with our local community.

Our Numbers
10+
Years As a Trusted Provider
4.8
Overall Customer
Review Rating
Our Services
Handyman Services 
Need help around the house? We want to be your first phone call. Our dedicated Home Ally Team at TruBlue is here to assist you in keeping your home in great condition. No matter if you require help inside or out, for a specific task or for continuous maintenance, we've got you covered.

Let us tackle your growing list of handyman projects and tasks from your to-do list. Let us help with your seasonal work or assess your home for needed senior home safety modifications. We are ready for your next project. And no need to worry, you can feel safe when we enter your home - our trusted Tru-Pro Technicians have been professionally screened, bonded, and insured to ensure top-notch quality, every single time.

Senior Services
As certified Senior Home Safety Specialists, we couldn't be more excited to work with you to ensure you are doing everything you can to make your home safe as you age in place. Our aging in place three-step process makes it easy for you to assess, review and maintain your home – and gives you peace of mind knowing you've taken the right steps to ensure your safety. We start with a home assessment and go from there.

Our Tru-Pro Technicians work with you to create a custom home modification plan that makes your home more accessible and reduces falling hazards. From there, we help you make the necessary home modifications and offer to maintain your home with our ongoing maintenance services. Sleep better at night knowing you have taken the steps to make your home age in place safe.

Ongoing Maintenance
We specialize in providing ongoing, subscription-based maintenance services tailored to the needs of busy adults and seniors aging in place. We offer a wide range of services, from minor repairs to regular upkeep, ensuring that your home remains safe, comfortable, and well-maintained. With our dependable and skilled Tru-Pro Technicians, you can enjoy peace of mind, knowing that your home is in excellent hands, allowing you to focus on what truly matters most.

Our Handyman and Home Services are Tailored to...
Active Seniors
Are you an aging senior who used to love to complete home projects and tasks, but now you just don't have the time or desire to do it? Guess what? We do! And we're here to help.

Busy Adults

Whether you're a homeowner just starting out or you're in the height of your career, we know it's hard to keep up. Let us take the worry out of home maintenance.

Aging in Place Seniors
We know you love your home. And guess what? We love working with seniors. It's the heart of our organization and we are here to help you make the necessary modifications to safely aging in place.

Growing Families
We understand that your kids, your job, your friends and extended family are pulling you in all sorts of directions. We are home management specialists. Let us lighten the load.

Useful Reading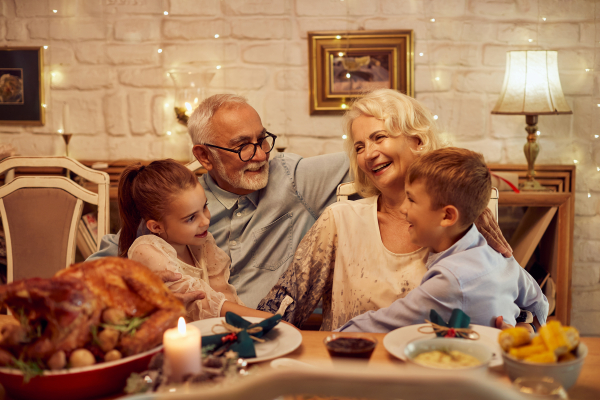 2023-11-16
The TruBlue Guide to Thanksgiving
. . The TruBlue Guide to a Safe and Warm Thanksgiving:. Home Safety Tips. Thanksgiving is a time of joy, family, and gratitude...
Keep Reading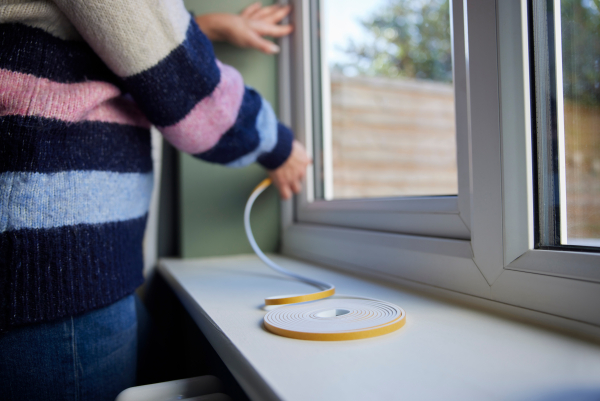 2023-10-20
Seal the Drafts: DIY Weather Stripping Your Home for Winter
Keep Reading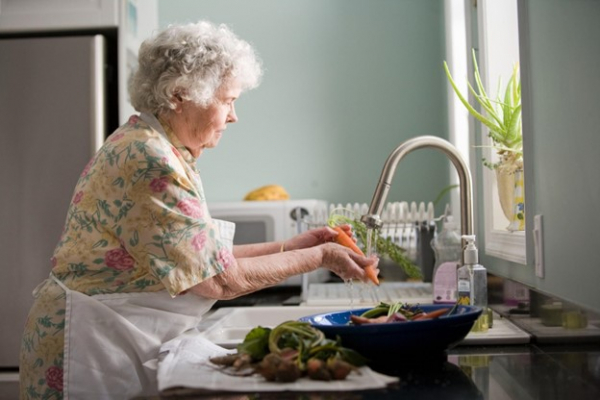 2023-09-28
5 Essential Safety Upgrades Covered by Medicare for Senior Homes
Keep Reading