Preferred Vendor Partners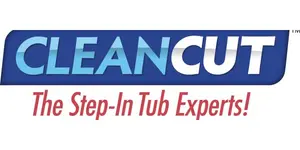 CleanCut is known as the step-in-tub experts. TruBlue is an authorized installer of their proprietary bath remodeling product. Their product addresses the need for easier access to enter and exit the bathtub area without the hassle of a full bathroom remodel. We're excited to offer their products to our customers looking for a safer bathing experience.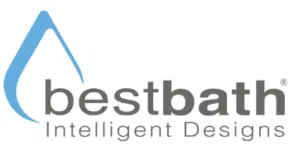 Bestbath is the innovative company behind the superpole. This revolutionary product puts support where you need it most, and takes the traditional grabbar away from the wall. This company was launched with the intention of keeping people safe and preventing falls. TruBlue is proud to partner with HealhCraft and offer their products as part of our Home Safety Modifications.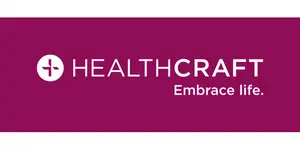 HealthCraft offers accessible bathing solutions, everything from walk-in tubs to traditional showers. They focus on being first in product quality and first in creating products for people of all abilities. TruBlue partners with Bestbath because of their innovative designs and high quality products. Together we're your easiest bathroom renovation ever.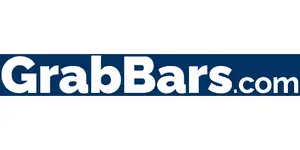 GrabBars.com is the world's leading supplier of ADA grab bars for showers, baths, toilets, and more. TruBlue partners with GrabBars.com and is pleased to offer their products and safety solutions to our clients nationwide.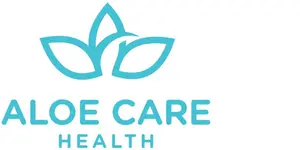 Aloe Care Health is the creator of one of the most advanced voice-activated systems for in-home medical alerts and communication systems for older adults. Their product is designed by caregivers, for caregivers. More than 70 percent of the Aloe Care Heatlh team actively supports aging-in-place parents and grandparents aligning perfectly with TruBlue's mission of allowing more people to safely age-in-place.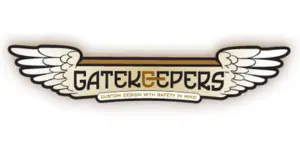 Gatekeepers offers unique, well-designed baby gates, pet gates and safety gates to make your life easier and safer. Their high quality, solid wood products, provide a sense of security in the home. TruBlue is proud to offer their safety gates to our customers, and is a recognized partner of Gatekeepers.