2021-12-09
New Partnership: The Helper Bees and TruBlue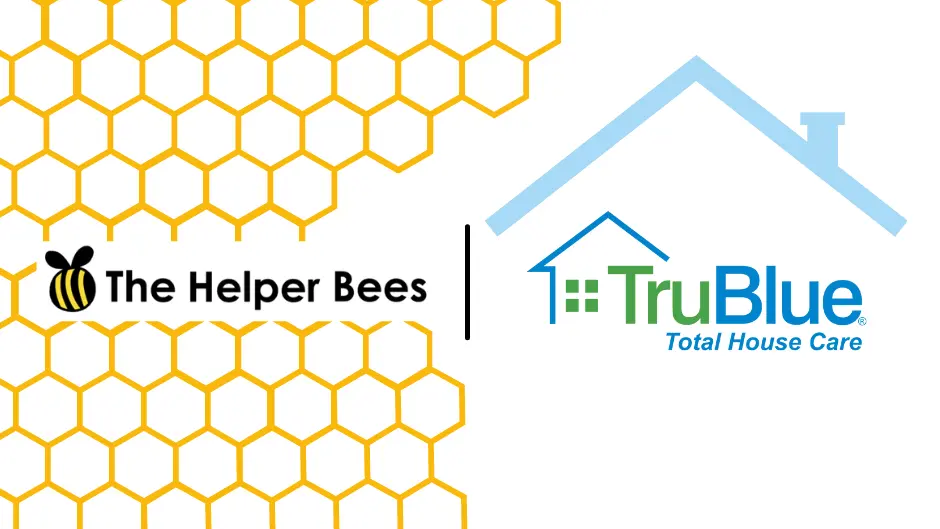 We have partnered with The Helper Bees. The Helper Bees are an insurtech company who's passionate about helping the aging population stay in their homes as they age. If that sounds familiar to you, it should! One of the pillars of TruBlue is our commitment to helping Seniors safely age in place.
The Helper Bees are a nationwide organization that is reimagining in-home care. They want to make aging in place both simple and cost-effective. Seniors are matched together with their caregivers (the helpers) based on personality tests that ensure that the two have a perfect match. The Helper Bees' caregivers go through two rigorous background checks just as our own homecare technicians are bonded and insured.
Beginning in early 2022, in the markets where TruBlue and The Helper Bees' health plan partners are eligible, TruBlue will become the primary installer of Senior Home Safety Modifications. This includes installing home safety measures such as grab bars, handheld showerheads, and slip-resistant floor mats in the bathroom.
"Our partnership with The Helper Bees is a tremendous strategic alliance for TruBlue, given their and healthAlign's size and recognition within the industry," said Fitzgerald. "This partnership will only continue to help propel TruBlue even more, offering more senior modifications in new territories across the country, beyond what we have previously been able to achieve as a brand."
"According to the National Institute on Aging, nearly six of every 10 falls occur in the home," said Char Hu, CEO of The Helper Bees. "TruBlue's focus on safety will guide the home modification needs of older adults who want to age in place. We welcome this partnership on behalf of our plan partners and policyholders."
TruBlue and The Helper Bees are excited to start this partnership, and we're buzzing with anticipation to help cater to the 9/10 American Seniors who are looking for services to help them age in place safely and securely.