2023-05-08
6 Heartwarming Home Improvement Gifts your Mom will love this Mother's Day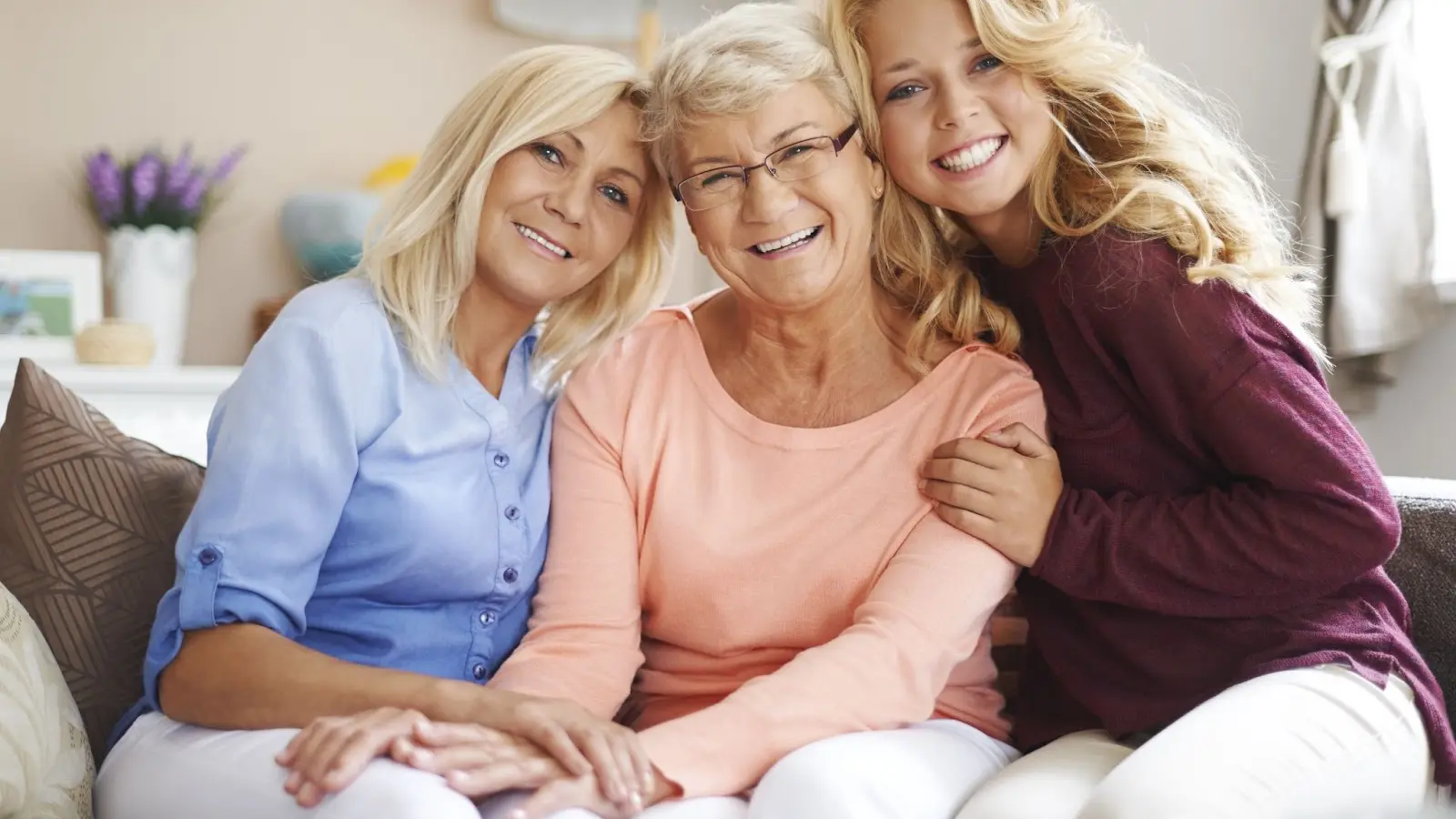 Mother's Day is a special occasion to show our moms just how much we appreciate them. One of the most thoughtful ways to express our love and gratitude is by giving them the gift of a comfortable, functional, and beautiful home. At TruBlue, we've put together a list of 6 home improvement ideas that your mother is sure to adore this Mother's Day.
1. A Welcoming Entryway Makeover
The entryway sets the tone for the rest of the home, so why not give your mom's entryway a fresh and inviting makeover? Create a well-organized and welcoming space by adding storage solutions like a stylish console table, a functional shoe rack, or a cozy bench. Complete the transformation with a tasteful rug, some fresh paint, and upgraded lighting, ensuring your mom's home feels warm and welcoming from the moment she steps through the door.
2. A Cozy and Inviting Outdoor Living Space
With summer just around the corner, it's the perfect time to create an outdoor oasis for your mom to enjoy. Consider installing a pergola, fire pit, or simply upgrading and cleaning her existing outdoor furniture. These enhancements will not only breathe new life into her backyard, but also provide a comfortable and stylish space for her to relax and entertain guests.
3. A Home Office Haven
Transform a spare bedroom or underutilized space in your mom's home into a functional and stylish home office. By adding practical storage solutions, a comfortable desk, and a supportive chair, you can help your mom stay organized and focused while working from home. A well-designed home office can also improve her overall work-life balance and productivity.
4. Smart Home Technology
Gift your mom the convenience and comfort of smart home technology. With devices like smart thermostats, lighting systems, and security features, she can easily manage her home environment using her smartphone or voice commands. Not only will these upgrades make her life easier, but they can also help save energy costs and enhance her home's security.
5. A Custom Closet Sanctuary
Give your mom the gift of organization with a custom closet designed to maximize storage and enhance aesthetic appeal. By adding shelves, drawers, hanging rods, and other features, you can create an efficient and visually pleasing space for her to store her clothes and accessories. A well-organized custom closet can also add a touch of elegance to her home.
6. Organize and Declutter
Help your mom achieve a serene and happy home by decluttering and organizing her living space. TruBlue offers professional organization services to eliminate clutter and make the most of the available space. Whether it's a simple garage clean-up or a deep decluttering of the basement, your mom will truly appreciate the peace of mind that comes with a well-organized home.
This Mother's Day, surprise your mom with the gift of home improvement, no matter the size of the project. She'll be delighted with the enhanced comfort, functionality, and beauty of her home. With TruBlue's team of experienced professionals, we can help you create the perfect space to surprise your mom with a heartfelt home improvement gift this Mother's Day.
Other gift ideas could include…
- The gift of SAFETY by installing new grab bars in her bath.
- The gift of CONVENIENCE by signing her up for our monthly or quarterly home maintenance programs.
- The gift of SECURITY by allowing our technicians to install a state of the art security and monitoring system in her home.
- The gift of HAPPINESS, let us knock some of her TO-DOs off her list!
Reach out to your local TruBlue Home Service Ally TODAY to give your Mom the house upgrades she deserves!